What is ABPM certification?
The Clinical Informatics certification offered by the American Board of Preventive Medicine (ABPM) is a prestigious credential granted to physicians who have demonstrated their expertise in utilizing advanced information systems and technology to optimize healthcare delivery, improve patient outcomes, and enhance clinical decision-making processes.
This certification signifies a physician's comprehensive knowledge and proficiency in effectively integrating clinical data, health information technologies, and informatics principles to streamline workflow, facilitate evidence-based practice, and drive innovation in the field of healthcare. Its like a way to cross physicians with information technology professionals.
Clinical informaticians gain the expertise to optimize patient care, enhance clinical communication, and contribute to the continuous improvement of healthcare systems. They become skilled in leveraging data analytics, health information exchange, and electronic health records to improve the overall efficiency and quality of healthcare delivery.
By obtaining ABPM certification, physicians avoid suboptimal utilization of information systems and technology, preventing compromised patient care due to a lack of informatics concepts and knowledge. They also avoid relying on outdated or inaccurate information, ensuring that clinical decision-making is evidence-based and informed. Additionally, ABPM certification helps physicians prevent inefficiencies and bottlenecks in processes, promoting streamlined workflow and better utilization of healthcare resources.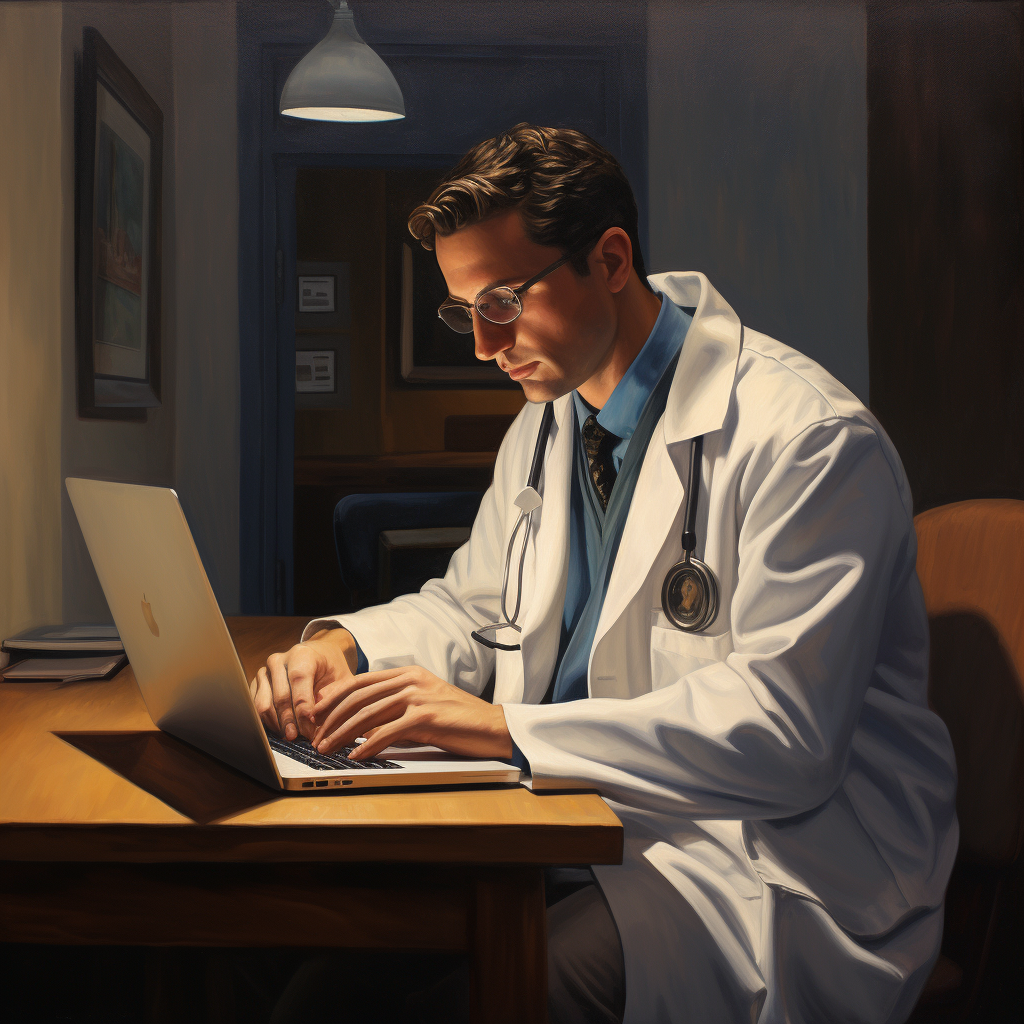 Overall, ABPM's Clinical Informatics certification empowers physicians to be at the forefront of healthcare innovation, driving positive change in patient care and contributing to the advancement of healthcare systems.
Who is the Clinical Informatics Certification for?
The Clinical Informatics Certification is exclusively designed for physicians who are dedicated to advancing their expertise in utilizing advanced information and communication systems and technology within healthcare.
This certification is tailored specifically to meet the needs of physicians who aim to optimize healthcare delivery, improve patient outcomes, and enhance clinical decision-making processes through the effective integration of clinical data, electronic health records, and informatics principles.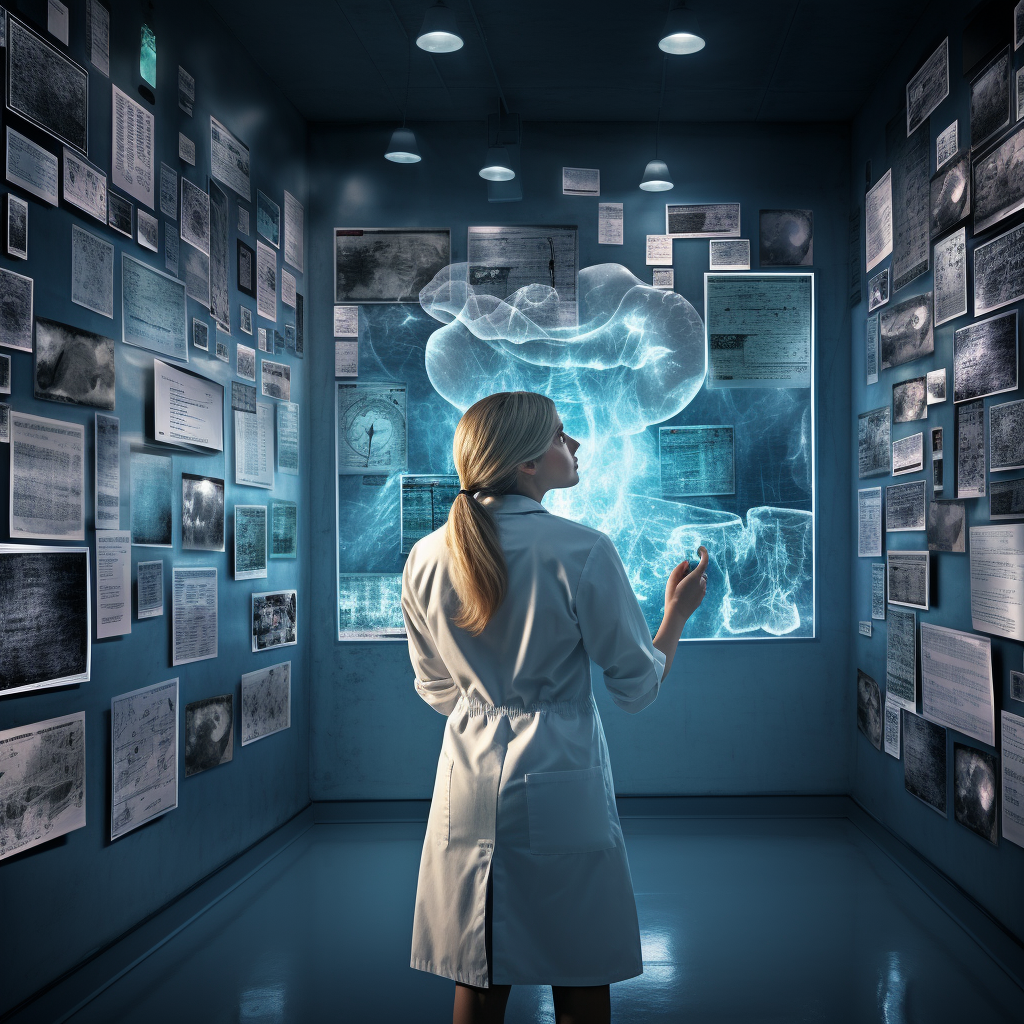 The Clinical Informatics Certification is particularly beneficial for physicians who seek to:
Enhance Clinical Decision-Making: Acquire the skills to make informed decisions supported by data analytics and evidence-based practice.
Leverage Technology: Utilize health information technologies, electronic health records, clinical decision support systems, communication systems, and interoperability to improve patient care.
Streamline Workflows: Optimize clinical processes, reduce inefficiencies, and ensure efficient utilization of healthcare resources.
Drive Quality Improvement: Contribute to the continuous enhancement of healthcare systems through data-driven initiatives and innovation.
Lead in Informatics: Assume leadership roles and drive change in healthcare informatics within their organizations.
Clinical informatics professionals ensure that their clinical decision-making is informed, prevent fragmented patient information, and promote efficient workflows. They gain expertise in leveraging technology to enhance patient care, improve communication among healthcare teams, and drive positive outcomes.
Ultimately, the Clinical Informatics Certification empowers physicians to excel in utilizing medical informatics principles and technology for the betterment of health care.
Eligibility for board certification
There are a number of eligibility requirements. From the ABPM, the general requirements are as follows:

"The applicant requesting admission to a certifying Examination must have a valid, unexpired, and unrestricted license to practice medicine in at least one state, commonwealth, territory, or possession of the United States or province of Canada. If more than one license is held, all licenses must be unrestricted to meet this requirement.
Additionally, physicians must have successfully completed an approved training program and/or demonstrated the required practice experience to evaluate their ability to provide quality patient care in a specialty and/or subspecialty."
https://www.theabpm.org/become-certified/
There is also an application process you must go through to verify the above requirements.
Clinical Informatics Subspecialty Board Examination
The one-day multiple-choice test is designed to efficiently assess your understanding of the subject matter. This format allows for a focused evaluation of your knowledge and skills, ensuring that you can demonstrate your expertise in a time-effective manner. According to ABPM, the test includes the following:
200 questions delivered in four one-hour time blocks administered over four hours and thirty minutes
A 15-minute tutorial and a 15-minute break
You can answer the questions in each blog in any order, change them, review them, et cetera as long as it's within the time block. Once you exit the block, there's no going back. Questions in past blocks can't be changed or reviewed.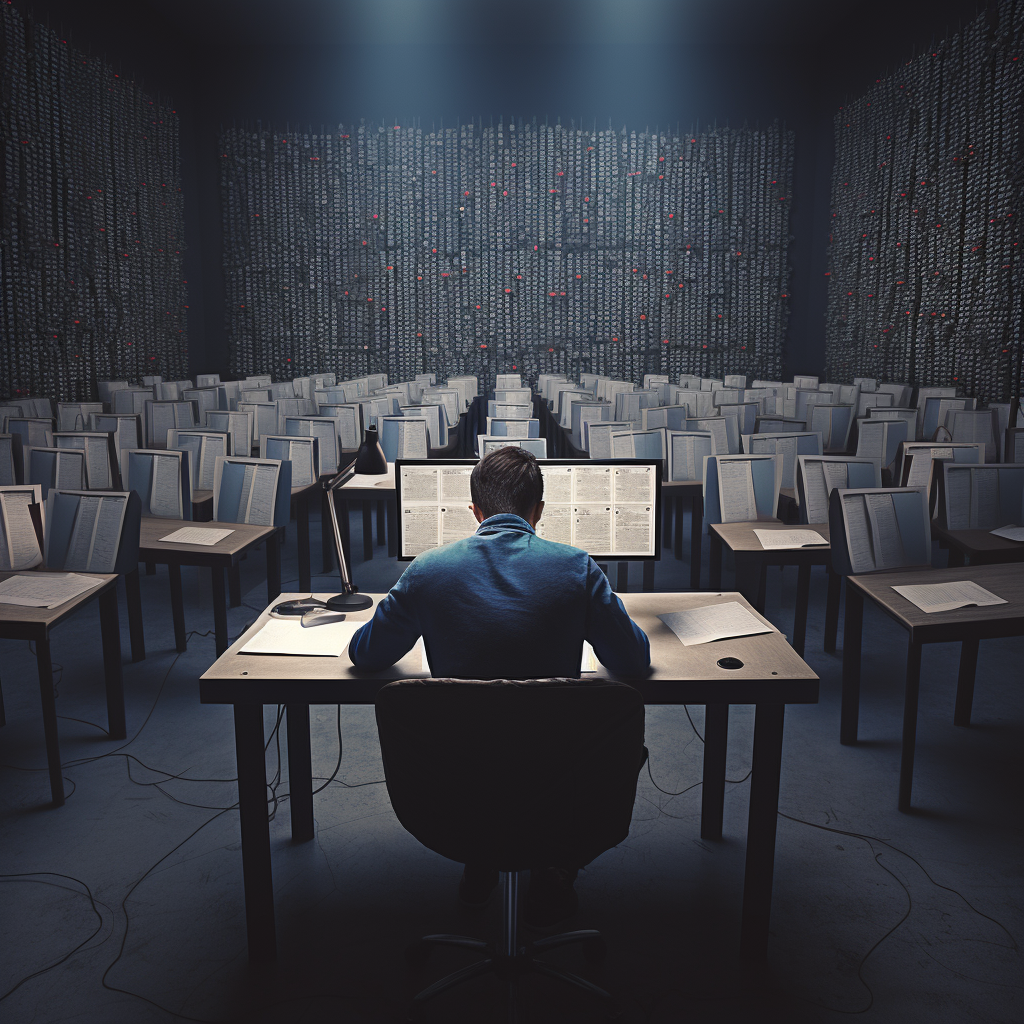 With multiple testing centers available, the examination offers convenient accessibility to candidates. You can choose a testing location that is most convenient for you, eliminating geographical limitations and providing flexibility in scheduling the examination.
What's the pass rate?
The pass rate for the October 2022 season was 73%.
Clinical Informatics Subspecialty Pathways
Practice Pathway* (open through 2025)
There are two practice pathways.
The first pathway is the Time in Practice option, which requires three years of clinical practice in Clinical Informatics. The practice time should constitute at least 25% of a Full-Time Equivalent (FTE), demonstrating substantial responsibility in the field. This pathway allows physicians to showcase their expertise without the necessity of completing an ACGME-accredited fellowship in Clinical Informatics. It also accommodates non-continuous practice time, as long as it falls within the five-year period preceding June 30 of the application year.
The second pathway is the completion of a 32-credit-hour Masters or PhD program in Biomedical Informatics or a related subject. This option substitutes the practice requirement with specialized graduate education. Physicians who have completed a relevant program, such as Biomedical Informatics, Health Sciences Informatics, or Clinical Informatics, from a recognized university or college in the US or Canada can opt for this pathway.
It's important to note that the Clinical Informatics Practice Pathway will expire in 2025. Starting from 2026, the examination will be available only to physicians who have completed an ACGME-accredited fellowship in Clinical Informatics.
ACGME-Accredited Fellowship Pathway
You can also get your certification in clinical informatics after the completion of an Accreditation Council for Graduate Medical Education accredited fellowship program that's at least 24 months long.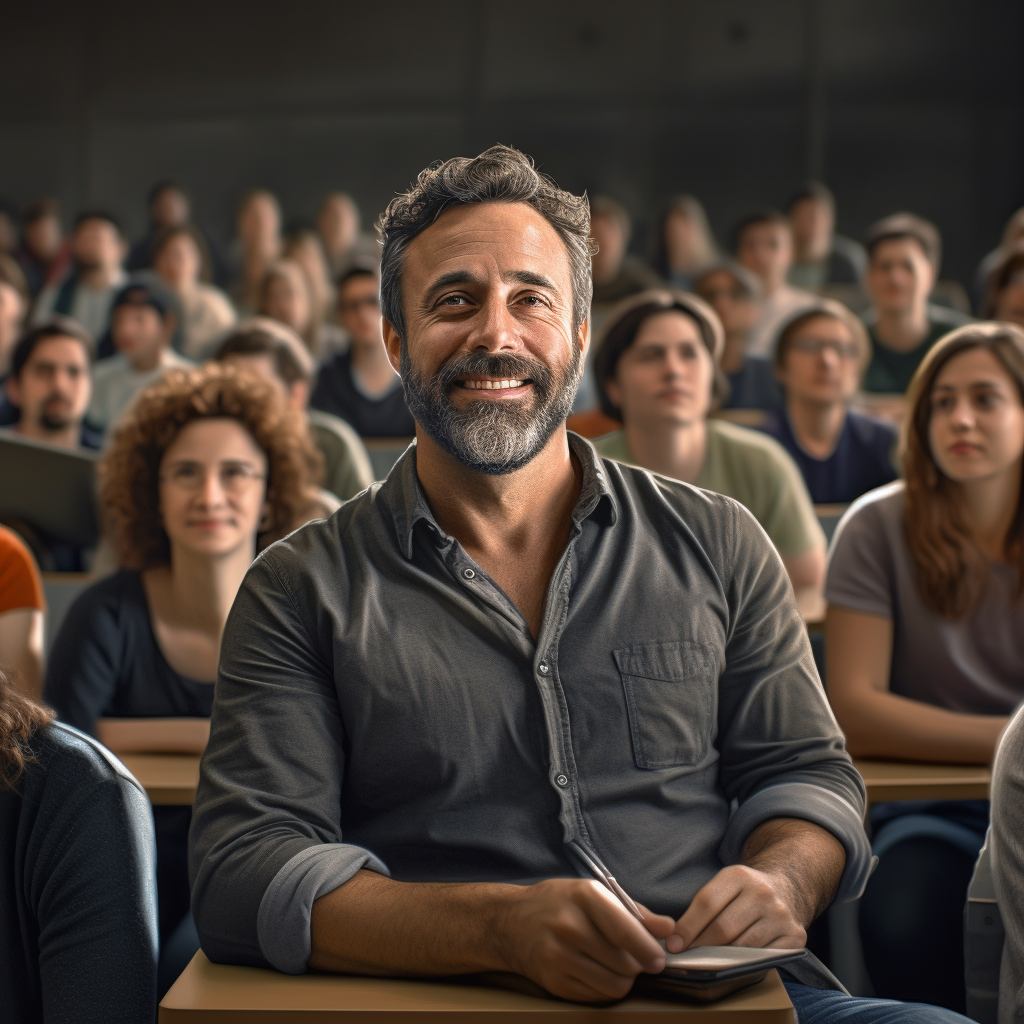 Why CIS Certification?
Board certification in informatics is a great skill to boost your knowledge of clinical informatics, refine clinical processes, improve population health outcomes, and get a deep understanding of clinical information systems. If you can gain board eligibility, becoming a board certified clinical informatician is a great way to propel your career, boost your earning power, and learn a lot in the process.